About us
Greeting from the Chairman
All Japan Alpine Photographic Association is acting to promote mutual friendship among members through alpine photography, and to share the splendor of the surrounding nature with many people by presenting photographic works. The photographing object is a wide range of nature from country side forest to alpine ridges.
The members are wide range of variety, such starting photographing after a long experience of climbing mountains or admiring mountains too much, or staring as a hobby after retirement, etc.
The members have a lot of merits, such as learning photography while stimulating each other in a monthly meeting or a photo workshop, or being able to participate in the photo exhibition held annually, etc. Above all, communication and interaction with other members who have similar views and common topics is pure fun and makes quality of life richer.
In order to join our association, there is a review of the applicant's work which is not a high barrier. Please feel free to take on the challenge. Our motto is "everyone enjoys photography in different ways and respecting diversity".
Please enjoy photo-life and participation with all our member. I sincerely welcome new friend as a member of our association.
Activities of the association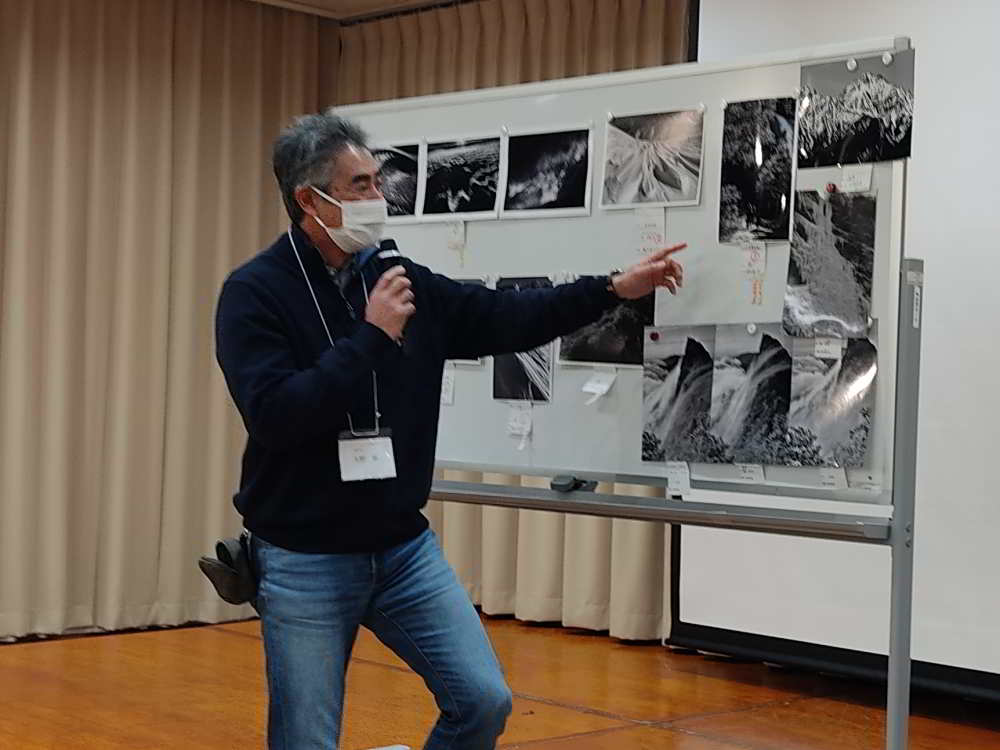 Photo workshop:
held 2-3 times a year to promote friendship among members and to learn more about photo technique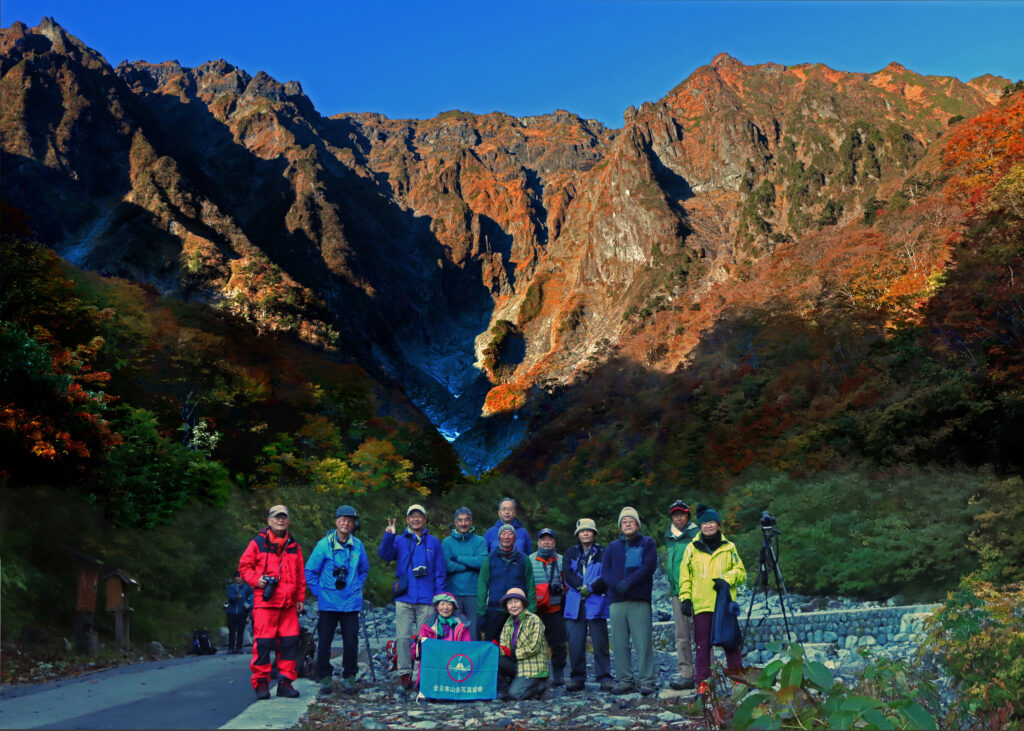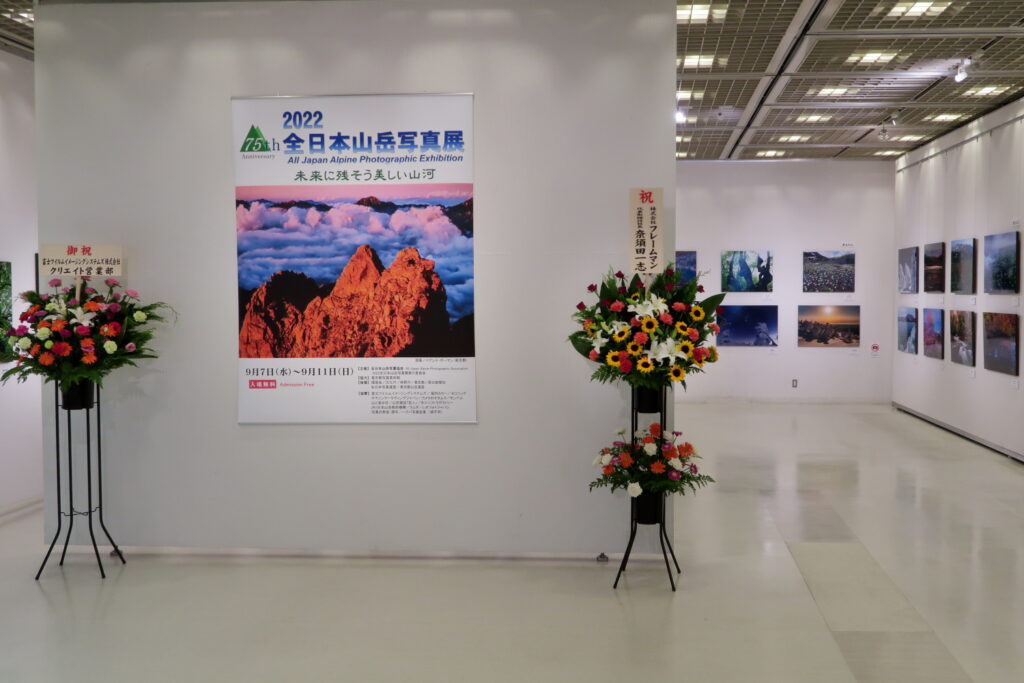 Photobook:
published annually collecting the photographs of the Exhibition of All Japan Alpine Photography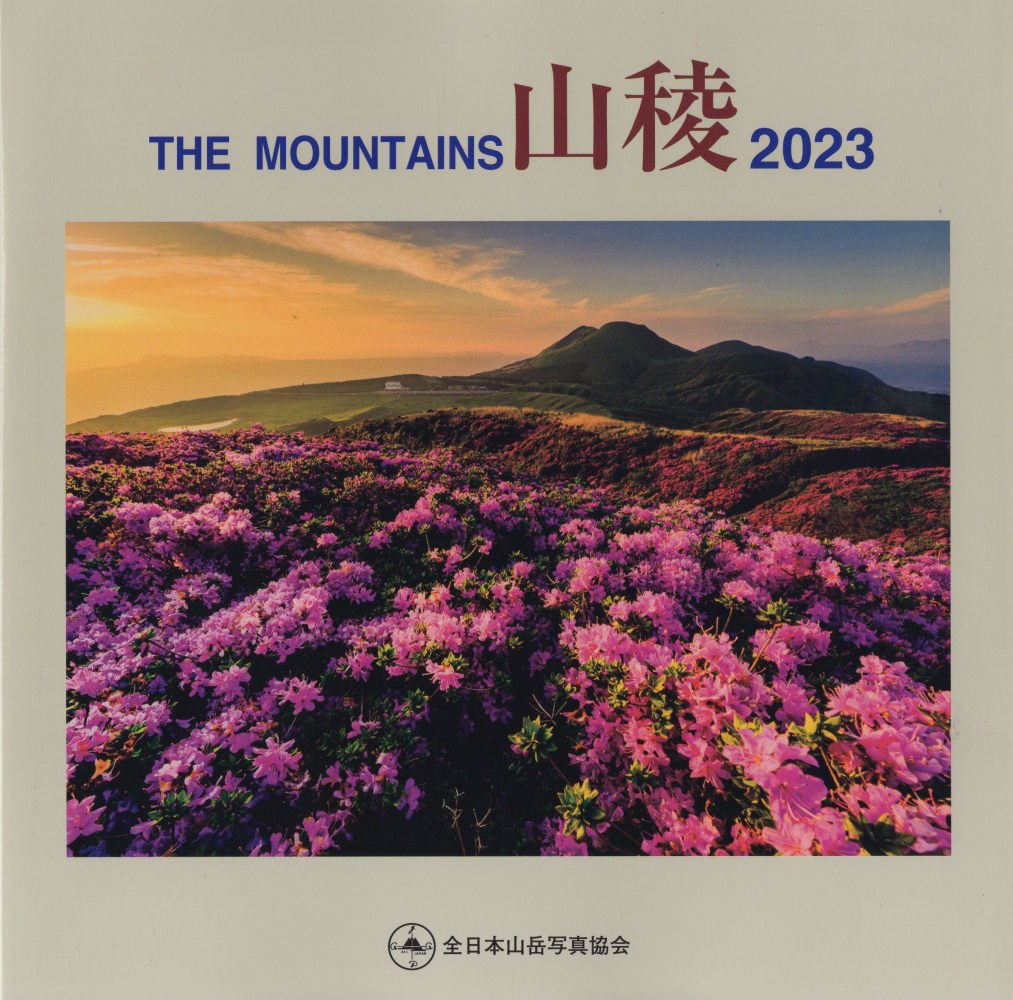 History
All Japan Alpine Photographic Association is a national organization of professionals and amateurs. It was established to promote friendship among its members and improving their photographic techniques, and to play a role in spreading and developing photographic culture.
The association was established in 1947 by Koji Tsukamoto and Masakatsu Ogo, and named "All Japan Alpine Photographic Association" in 1977.
The first Exhibition was held at Sakurada Hall in 1947.
In 1964 the invitation of general public (non-member) works has started as a part of the Exhibition.
At present there are approximately 300 active members in the association.
Access to the office of the association
Business hours: 11:00-16:00 week days
All Japan Alpine Photographic Association
〒130-0026
Miki building 202, 2-2-14, Ryogoku, Sumida, Tokyo
TEL: +81 (0)3 3634 8030
e-mail:
zennihon-ssk@herb.ocn.ne.jp
URL: https://AlpinePhotoJapan/